Find the largest selection of fitness sound equipment and systems, video systems, Cardio Theater and music CD and DVD for aerobics, group fitness, indoor cycling, and yoga. Our clients include fitness centres large and small, sports and recreation centres, ice rinks, aquatic centres, personal trainers and group exercise instructors.
Live stream
your class!
Check out our equipment and packages to help you reach your members.
E Mic XL Headset Mic
Introducing the E Mic XL, the fitness rated headset mic is now available with a 1/2' longer boom that the standard E Mic headset great for up to 20 classes per week.
Water Immersion Screens - Better Capsule Protection.
1/2' Longer Boom Arm - Better Fit for larger heads.
Boom Arm Position Piece - Strengthens the Boom Joint to avoid the 'droops'.
Epoxied Boom Arm - Strengthens and Sweat Protects Boom Joint.
Epoxy Spot Fills - For Extra Sweat Protection throughout the mic.
Extra Cable Strain Relief on Headband.
Super strong steel cable for greater durability and Performance.
Can be adapted for most major transmitter brands.
MYE Digital TV Audio Transmitter
The MYE / Digital TV Transmitter delivers exceptional value with exclusive features, including digital audio input, energy saving channel selectors and the industry's longest warranty.
Cardio Theater compatible, as well with MYE Eclipse receiver, Broadcast Vision or integrated MYE TV receivers on select cardio machines from Cybex, Life Fitness, Matrix, Octane, Precor, Star Trac, Free Motion, True and others
Fitness Manufacturers #1 Choice - Official transmitter selected by Cybex, Life Fitness, Matrix, Octane, Star Trac and others.
Simple Replacement and Install - Transmitter includes MYE, Cardio Theater, Broadcast Vision and all other brand transmitter channels for easy replacement or installation of additional transmitters on existing wireless systems.
5-Year Warranty - Absolutely the best warranty in the industry.
Connector Protector - 10mL
Extend the life of your equipment by using Connector Protector on your equipment's connection points.
Fitness Audio Oval Windscreen Ten Pack
Ableton live lite for mac. The Fitness Audio Oval Windscreen is a smaller diameter windscreen that fits E Mic, Samson, Special Projects, Audio Technica ATM73, and other small capsule headset mics.

MiPro UHF Wireless Aeromic System
Simply the best of the best. The MiPro UHF Wireless Aeromic system features our highest quality wireless system and the best headset mic designed just for group fitness.
Click here for more info on the MiPro Wireless Aeromic.

Cardio Theater XTV-9R Wireless Exercise Entertainment System Receiver
The Cardio Theater XTV Wireless Receiver is the latest evolution of the most reliable exercise entertainment system available. Used with the XTV Wireless Entertainment System for crystal clear reception.

MiPro UHF Wireless E Mic System
Our best wireless system paired with our most popular headset mic. You can't do better than the MiPro wireless system with the E-Mic headset microphone for use up to 20 classes per week.
Tune Belt MB3 Mic Belt
The Tune Belt MB3 Mic Belt holds the wireless mic body-pack vertically and can be worn anywhere on the waist.

FM41 Solo Instructor Headset Mic
An affordable fitness mic for the individual group fitness instructor, easily adjustable with sweat resistant waterproof capsule.
MiPro MA708 Portable Bluetooth Sound System with CD Player
Need more power for larger classes and built-in wireless headset mic system? Then step up to the MiPro MA708 Premium Portable Sound System. With CD player, Bluetooth receiver, USB thumb drive, built-in Wireless E Mic headset system and rechargeable batteries, this system is powerful easy to use, easy to transport and delivers superb sound quality.

Sound Gym Reddit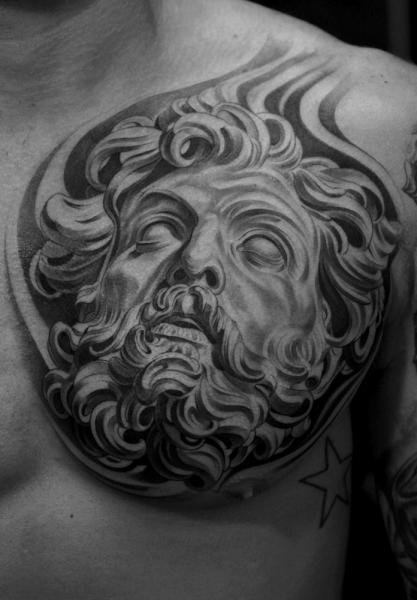 Sound Gym
Top comment ' Great speaker use it in my Garage Gym.Hold the Bluetooth button for 3 to 5 seconds to pair a new device, There are voice prompts to alert you when searching for a device to pair, when connected and disconnected to a device and when the battery is low I'm living in a small apartment and this little one does the job very well'. A full service gym offering group fitness classes and personal training in a clean, welcoming environment with highly qualified trainers and instructors. 3725-A Trent Road, New Bern, NC 28562.