'Can I bypass RAR password? I compressed important files into a RAR file and created a password for protection. But, now, I totally forgot the passcode.'

WinRAR is the best and most widely used compression software. You can download from here WinRAR. In order to compress this file, you have to select the folder and right click on it and click " Add to Archive ". WinRAR (32-bit) Take full control over RAR and ZIP archives along with unpacking a dozen other archive formats.
Winrar free download - WinRAR (32-bit), WinRAR German, WinRAR beta, and many more programs.
Not too long ago, opening a zip file on an iPhone or iPad was impossible without using a third-party app, but that's no longer the case. It's actually really easy, so long as you're on at.
You know how it feels. Extracting files from the encrypted RAR is a big challenge when you forget or don't know the password.
Don't worry! Today, you will find a satisfactory solution about how to legally bypass RAR/WinRAR password.
Part 1. Overview of the 5 Methods
If you want to bypass RAR password for FREE, in Part 2, you can find 3 methods (RarCrack, Notepad, RAR encryption sites).
Winrar Iphone
If you want to recover the password, in Part 3, you'll get Password Genius, which is the ultimate and fastest way to solve.
If you remember the WinRAR passcode, go to Part 4 to learn how to bypass via deleting directly.
Part 2. Ways to Bypass RAR Password Windows for Free
Here are 3 ways to effectively unlock the RAR without password, check the details.
#1. RarCrack
This is a way to bypass a WinRAR password with RarCrack and CMD. It can be said that this is a professional method.
Advantages:
1. Can recognize any special characters
2. It supports ZIP, 7Zip, and WinRAR password bypass
Disadvantages:
1. It takes too much time for removing long character passwords. For example, a 5-character password bypassing is at least 3.2 hours, and the maximum is 8.1 days
2. It is limited to Linux
Step 1. Download and install the RarCrack with the commands below.
1. First download RarCrack version 0.2 to computer compatible with the POSIX operating system.
2. Open any C editor, such as gcc.
3. Type the unzip command: tar -xjf rarcrack-0.2.tar.bz2
4. Change the directory now: cd rarcrack- 0.2
5. Then enter 'make' and press the 'Enter' key on your keyboard. You have built it.
6. Then root the device and type 'make install'. The RarCrack is now successfully installed.
Step 2. Use RarCrack to crack the password for RAR file with command: rarcrack your_encrypted_archive.ext [--threads thread_num] [ - type rar zip 7Z.
Its maximum value of the crack is 12 threads. And you can change the contents of [ ] at will. For example, if you want to crack the threads of 12, enter the command: rarcrack your_encrypted_archive.ext - threads 12 - type rar.
Step 3. When the crack starts, it will automatically save the current crack status to the status file.
Step 4. After the password is cracked, the following string will be displayed: here_appears_the_password, and an xml file will be generated.
#2. Notepad and CMD
You can bypass WinRAR password with CMD and Notepad. The steps are very complicated, but this WinRAR password cracker does allow you to get the password.
Advantages:
1. Get the password directly in the CMD
2. It is free
Disadvantages:
1. Digital password only.
2. Complex, involving codes.
Step 1. Paste the relevant code into Notepad, and you will find the code in the Tips of Crack a RAR Password.
Step 3. Save it as the 'RARCrack.bat' file.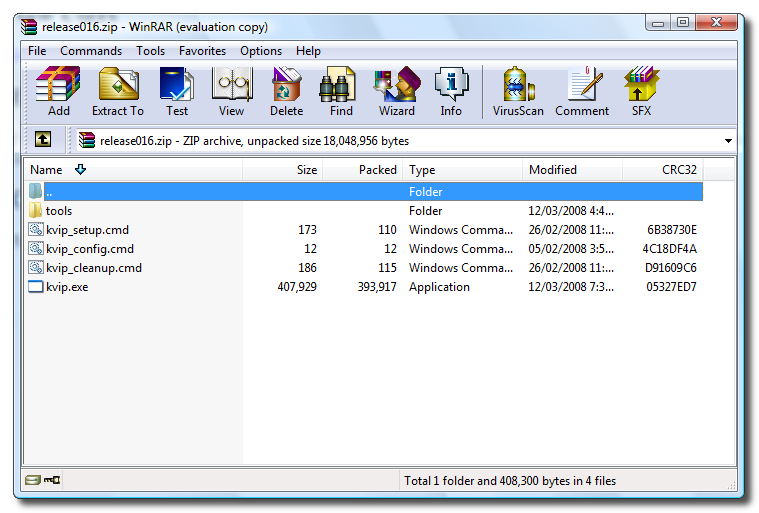 Step 4. Open the bat file to get the Rar Password Cracker window.
Step 5. Right-click on the RAR file to select 'Properties', and copy the name and path, and then paste them to the 'Get Detail' tab.
Step 6. Now,the RAR password appears in CMD.
#3. RAR Encryption Sites
The chance of Win RAR password bypass is small, but it is still worth trying.
Advantage: The operation of bypassing RAR password is very simple.
Disadvantages: It does not work in most cases.
Step 1. Double-click the encrypted RAR file to open the folder.
Step 2. If you find a file named password.txt, you may be able to get past RAR passwords with the website that encrypts the RAR file.
Part 3. WinRAR Bypass Password with Password Genius
Password Genius is your ultimate way when none of the above methods works. This softare can recover passwords with a few clicks, making bypass password of RAR file no longer a problem.
Winrar Ios Iphone
1. With it, you can quickly recover Win RAR password, and Word, Excel, PPT, ZIP, PDF and Outlook password to unlock.
2. And it can recover a password for free if it's not longer than 3 characters.
How to Bypass RAR/WinRAR Passwords on Windows?
Step 1. Download and install Password Genius to PC. And you can launch it now.
Step 2. You can select 'Recover Passwords for Files and Archives' or 'File and Archive Password Recovery'
Step 3. Click on the 'RAR Password Recovery' mode. It allows you to quickly recover your RAR password.
Step 4. Click the folder icon with the plus sign to import the encrypted RAR file into the Password Genius.
Step 5. Next, you will complete all the settings for password recovery. Select the attack type and mark the related options, then click the 'Start' button below.
Step 6. You can then follow the steps in Part 4 to delete RAR password.
For the selection and settings of the 4 attack types, please check the detailed description.
'Brute-force'
If you have an impression of password's length and character type, you can choose the 'Brute-force' mode.
Select the 'Brute-force' attack mode and then make the most relevant settings under the 'Length' and 'Range' tabs.
'Mask'
A prerequisite for this mode is that you still remember part of the password and know the length of the password. If you confirm its character type, of course, it will greatly speed up.
Type the known characters and replace others with '?'. After that, you set the Length and Range tabs.
'Dictionary'
If you have multiple backfills, but not sure which one is correct, using the 'Dictionary' attack is definitely the best for you.
You can use the default dictionary or create your own dic by TXT. Select the 'Dictionary' attack, click 'Dictionary', and then click the 'Select Dictionary' button to import the prepared TXT document.
'Smart'
You don't have to set anything. But this is the mode that takes the longest time among the 4.
All you need to do is choose the 'Smart' attack mode and wait for everything to complete.
Waiting for a long time to bypass RAR WinRAR password? Don't worry, try PassFab for RAR. It has the same simple operation steps and crack modes as Password Genius, the difference is that it can complete the crack process more quickly. You don't need to waste too much time waiting for completion.
Part 4. Get Pass RAR Passwords by Deleting
If you still remember RAR password, this is an effective way to delete the protection instead of bypassing WinRAR password.
1. Open the WinRAR and right click on the specific RAR file. Select 'Extract To' in the menu bar.
2. Click the RAR file with the doc suffix in the pop-up window, and then click 'OK'.
3. Type the correct password and click the 'OK' option in the pop-up window. You can extract it into the same folder as RAR.
4. Right-click on the new folder, select 'Add to Archive', and click 'OK'. The steps to bypass .rar password have finished.
The Bottom Line
This article describes 5 ways to bypass RAR/WinRAR password. You can find the details of the advantages and disadvantages, steps and adaptation scenarios.
If this post does help you, please share the outcomes or steps of WinRAR password in the comments section.
Most people looking for Winrar unlocker exe downloaded:
Download
3.8 on 206 votes
Winrar Iphone Download
Forgot passwords to open your RAR archives? RAR Password Unlocker is the best solution.
Download
3.8 on 40 votes
In case that you forgot the password for your RAR files, what should you do? Well ..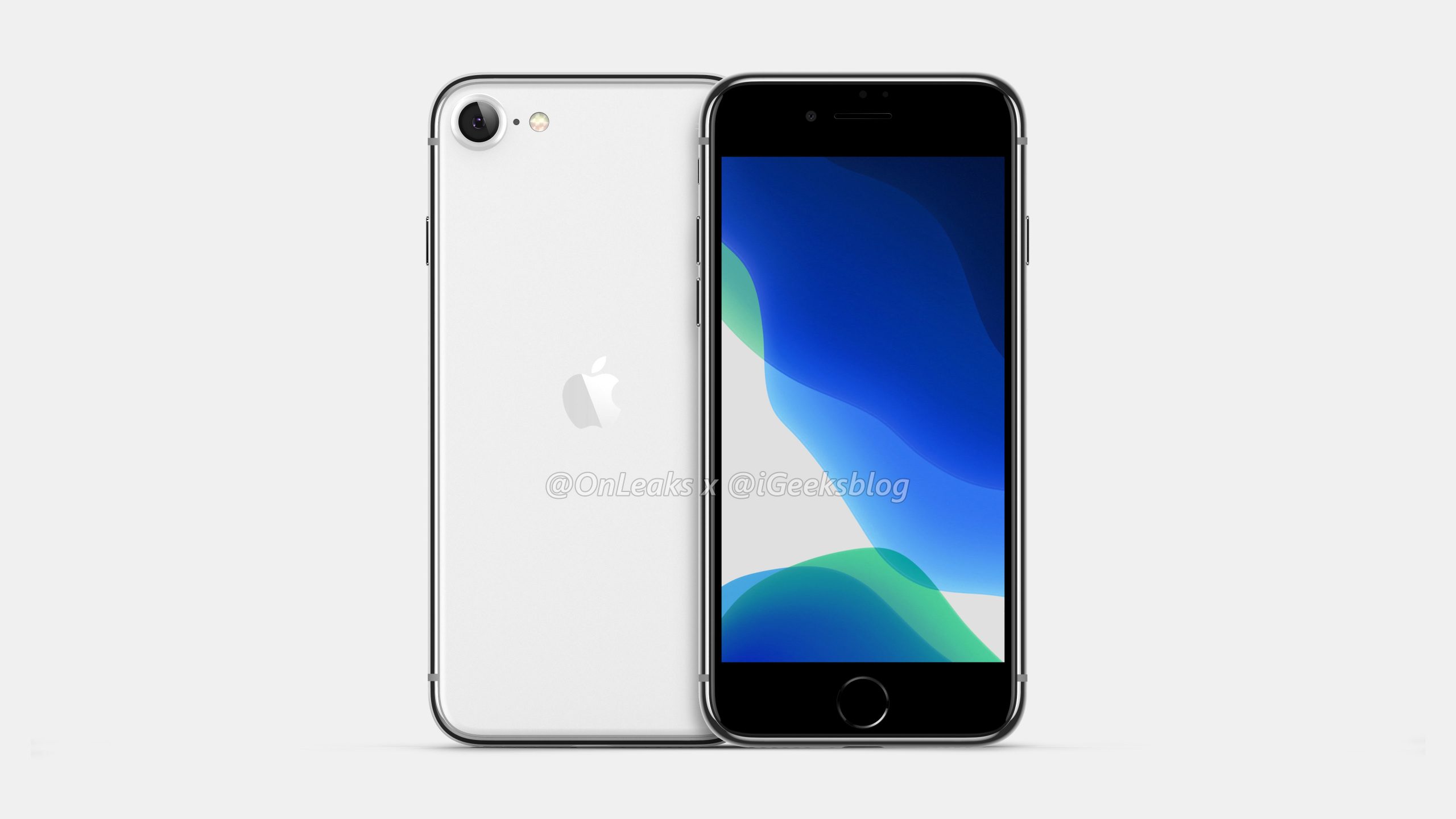 Download
4.1 on 13 votes
Free RAR Password Recovery can attempt to recover forgotten passwords of RAR archives.
Open Winrar Iphone
Download
4.3 on 3 votes
Winrar For Iphone
Winrar Password Remover & Unlocker allows you to unlock archived files.
Download
2.7 on 3 votes
360's Ransomware Decryption Tool helps decrypt files which are infected by different types of ransomware.
Similar choice